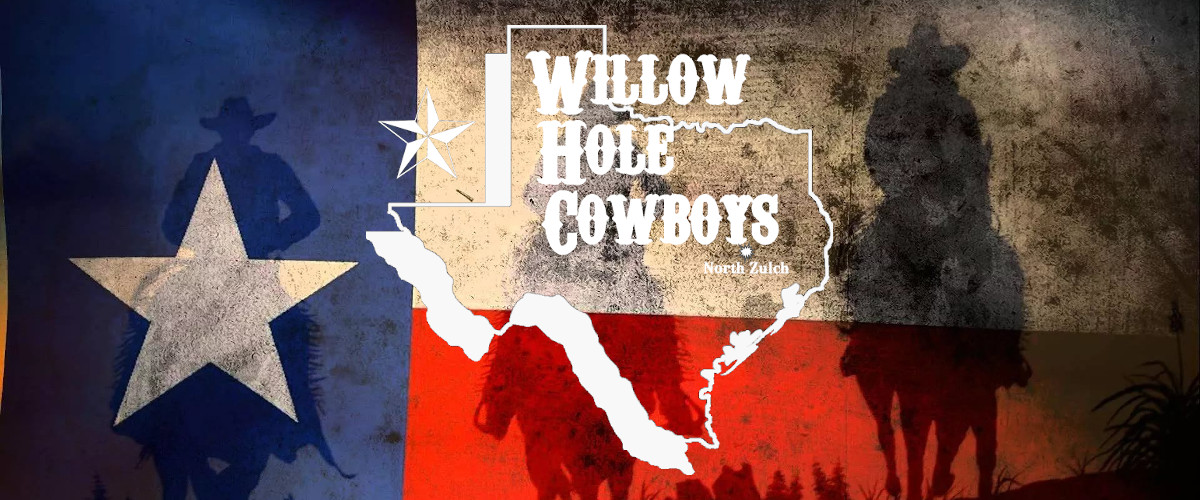 Rimfire Steel Challenge Match
Cowboy Action Shooting Match
Sunday after 3rd Saturday
Long Range Big Bore Rifle Match
Rimfire Steel Challenge Match
America's Birthday Blowout Match

"246 Shots for 246 years"
July 2nd - 4th, 2022
Cost: TBA
Friday noon, July 1: Dry camping will be available for RVs and tents at WHC.
Saturday morning, July 2: five stages of cowboy match at TRR.
Sunday morning, July 3: five stages of cowboy match at WHC.
Sunday lunch, July 3: catered BBQ lunch (extra charge) and winner announcements.
Sunday afternoon, July 3: service rifle and black powder rifle practice at Thunder Hole (100-600 yds, jacketed bullets allowed).
Sunday evening, July 3: five stages of 22 steel challenge match at WHC.***
Sunday night, July 3: fireworks at WHC (weather and burn ban permitting) – bring your own fireworks.
Monday morning, July 4: Black powder long range rifle match at Thunder Hole.
More details forthcoming including schedules and match fees.
Copyright © Willow Hole Cowboys